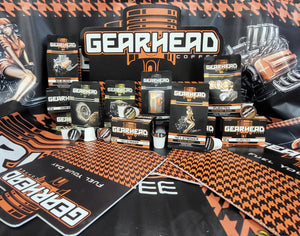 Gearhead Coffee provides high-quality light roast coffee beans for coffee lovers. Our light roast coffee beans are freshly roasted with the best coffee beans around the world. Sit back, relax, and enjoy the light aroma and taste. If you enjoy smoothness and sweet mellow flavor in your coffee, then you'll love our freshly roasted light coffee beans. With a soft taste and smooth finish, our light roast is an ideal way to wake up and keep you up throughout the day. Feel energized and more active with the help of our freshly roasted coffee.

We are passionate about coffee and providing the best customer service out there.

Browse and shop our light roast coffee today!