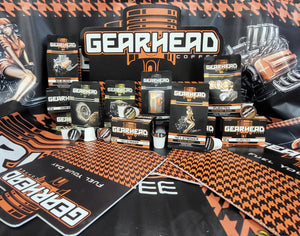 Gearhead Coffee provides extra dark roast coffee subscriptions for all coffee enthusiasts. We understand how important excellent customer service is, which is why we offer exceptional quality or your money back. Rely on our fast delivery services to always have your favorite blend of coffee right at your doorstep. Choose from our line of extra dark roast and enjoy the strong flavor of this blend. Don't ever run out of coffee—subscribe to our GHC coffee club for exceptional value and high-class services.

Taste the difference with our extra dark blends you will be sure to love.

Sign-up for our extra dark roast coffee subscriptions today!